Contact Details
Headquater
Address:
799 Linping Street, Yuhang District, Hangzhou, 311100, China
Call Us:
+86 571 86299170
GERMANY
Walramstraße 23. D-65510 Idstein Germany
Fon +49(0)6126 9563570
Fax +49(0)6126 9517946
What it's like to work with us
Don't hestiate to ask us something, Our support team is always ready to help you.
CUSTOM
Pleasure to work with and flexible in incorporating design revisions to custom your requirements. Customized products account for almost 50% although GRAND have 200+ standard moulds. Every design is unique, every budget is unique, we ready for that. Also we open ideas and have the experience to research a solution with customer on a new project.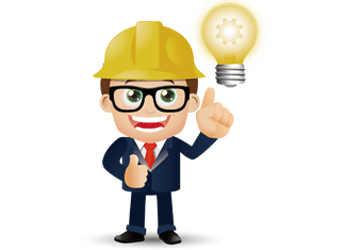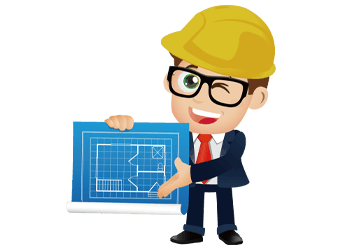 DOCUMENTS
GRAND willing to provide certifications, supporting documents, quality control and traceability paperwork. Transparency in providing technical information to help you optimize rotating system or probably find potential problems.
SPARE PARTS
Almost all precious raw materials in stock. Spare parts are available for repeat orders. Simple and fast reaction can be response your urgent demand. GRAND would like to recommend to purchase our original products if your machine is using our slip ring. Our standardization system can ensure the quality and compatibility.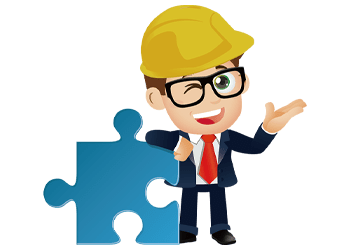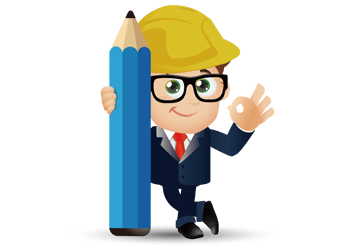 PARTNERS SUPPORT
GRAND has a experienced training team to help partners achieve excellent professional background regarding slip rings. All documents can be provided in local language. You focus on your marketing and we focus on our manufacture is the perfect relationship. We always know which point should we in the supply value chain. NOW we are supporting our partners to developing their marketing, join us to see what we can do.