The Hannover Messe 2023 will be held in Hanover, Germany, from April 17-21, 2023.
Hangzhou Grand Technology debut at the Hannover Messe is located at E68-6. Welcome to exchange and negotiate!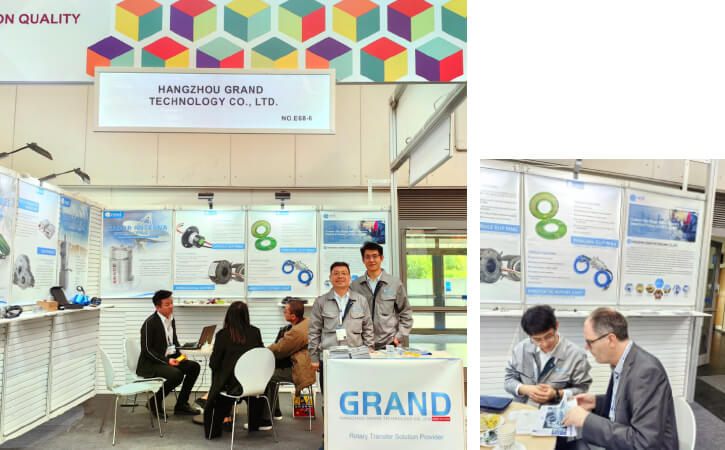 The theme of this exhibition is "industrial transformation", covering automation, power and transmission, Digital ecosystem, energy solutions, logistics, industrial parts and solutions, global business and market, and future production.
The core components are the most important devices that make up industrial equipment. The quality of core components directly affects the working accuracy and stability of industrial instruments. Therefore, the foundation of "industrial transformation" cannot be separated from the innovation and research and development of industrial components.
Our products slip rings are widely used in fields such as automation machinery, engineering machinery, wind power generation, security, medical, aerospace, military, etc.
We hope to have in-depth exchanges with visitors at the exhibition site and jointly explore the development direction of the industry.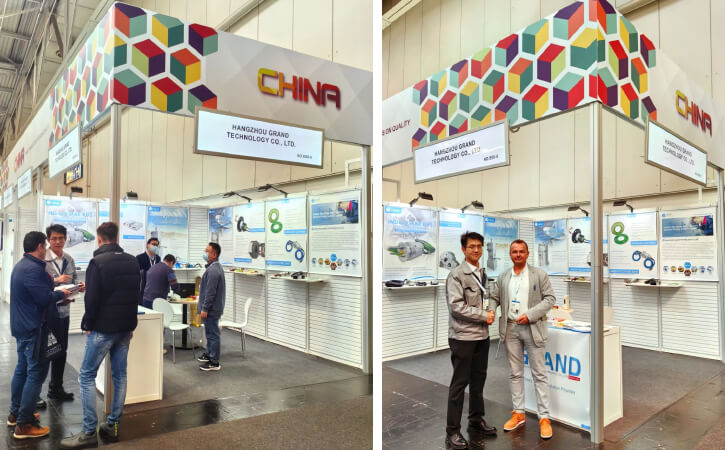 Also, you can visit our electrical slip rings at Exhibitor Content Manager (ECM)