Capsule slip rings are mini designs helpful in a wide range of low-cost applications that require power and signal transmission. They are used commonly in video signal transmission systems, but they also have other applications, such as the transmission of CCTV camera video. Advanced capsule slip rings modeled for military applications are also available. A standard capsule slip ring has a diameter of 22mm to 25mm and several circuits ranging from 2 to 56. Capsule slip rings are typically compact, with precision designs optimized for constant low torque conductivity and significantly reduced electrical noise.
Types of Capsule Slip Rings
Manufacture of these slip rings is regulated by major standards bodies and international partners to ensure they meet minimum specifications and requirements in their applications.
HM022 Series:
The HM022 series capsule slip rings have an outer diameter of 22mm and a signal strength of 2 amps per ring. These low-cost capsule slip rings have gold-plated surface contacts for reliable transmission and huge component life like other capsule slip rings.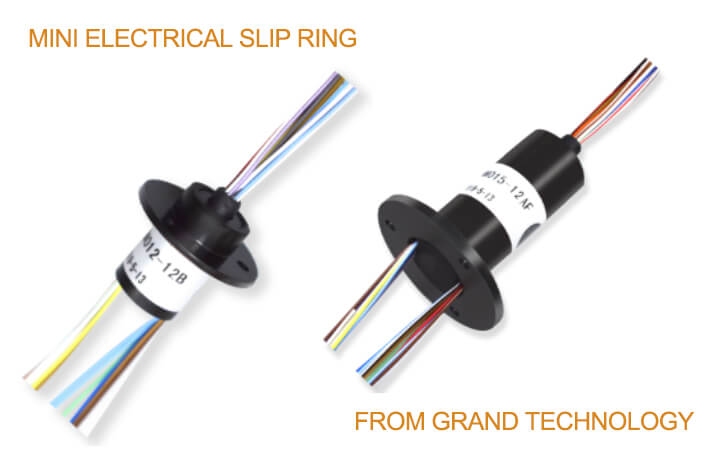 HM012 Series:
When comparing the most popular capsule slip rings on the market, the HM012 Series is easily one of the best. The electrical sliders on this standard slip ring are gold-plated to ensure consistent power and data signal transmission. They have numerous applications in the military, commercial, and civil sectors.
HM025 Series:
HM025 Series Slip Rings were developed as the HM022 Series and are used primarily in commercial and civilian applications. These slip rings include standard gold-plated brushes and could be helpful with imported bellows, particularly those designed for military and defense applications. These slip rings are also adaptable to several applications and customized to meet your specific requirements.
HMT022 Series:
The HMT022 series is unlike any other design because it is for electrical systems that require infinite, unregulated rotations to transmit power and data signals. The outer diameter is 22mm, and the design is lightweight, with a base brush block and rotor that runs the length of the assembly. The HMT022 capsule slip rings are popular because of their simple design, which applies to several military and commercial applications.
HMT012 Series:
The HMT012 series is well-known for its trusted signal transmission and advanced brush plating technique. The design of these capsule slip rings is for applications that require increased corrosion and abrasion resistance.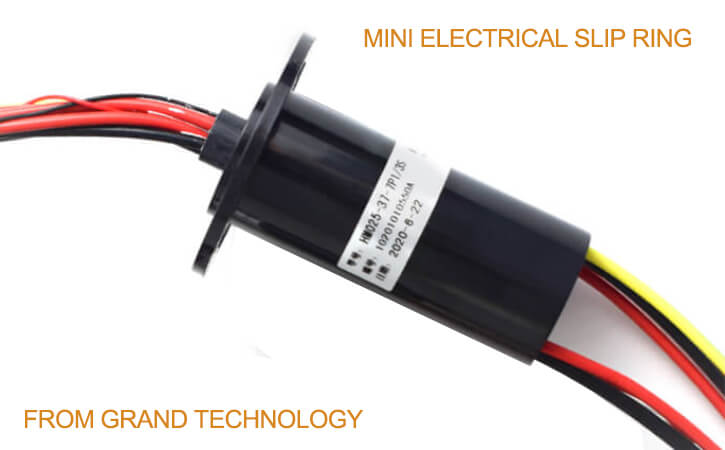 HMT032 Series:
The HMT032 Series, also known as capsule slip rings, are intended to provide continuous high-speed signal transmission. Rare metal alloys are used in the apparatus to improve the overall efficiency and functionality of the slip ring like an electric slip ring. The contact surface plating technology also extends the life of the brushes and rings.
Conclusion
Capsule slip rings have specialized applications in the military and commercial sectors, and their production is strictly regulated to ensure consistent quality and standards. As a result, various vendors can provide customized functional devices based on your specifications. However, not all offers are created equal, so there will be differences between existing slip rings. It is critical to tailor purchase devices to your equipment and operating environment. You should also select well-known suppliers with a solid track record in the market.